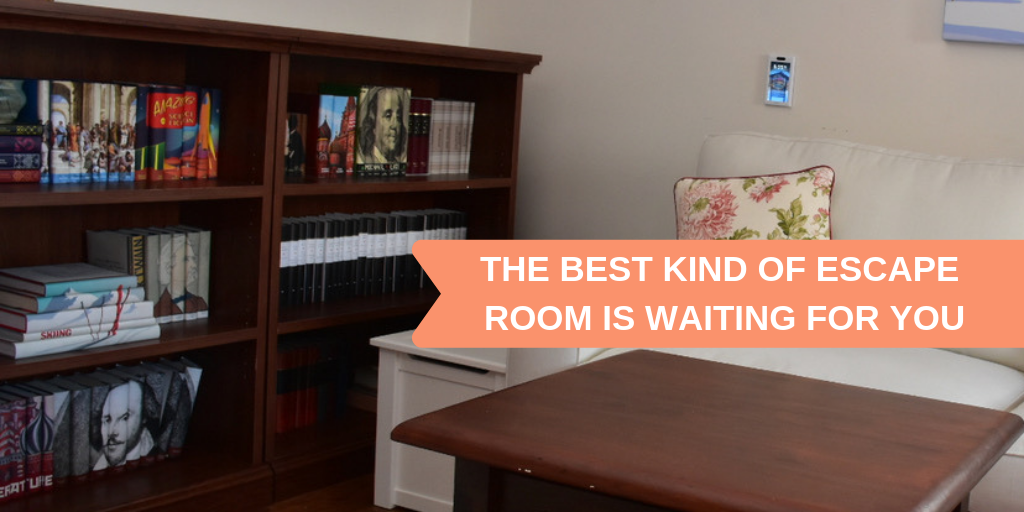 When we set out to build Whispering Pines Lodge, we knew that one of the things we wanted was to build a dream library.
A place where someone could just sit in a chair with their coffee and get lost in a book for hours. Maybe rediscovering one of their favorites from the past. Or maybe finding some brand new world to explore.
We knew that we wanted the library to be for the whole family: kids, teens, and adults and cater to a broad range of tastes.
We sat down and we started making a list of our favorite books of all time. For kids and tweens we wanted Harry Potter, Little Women, the Wizard of Oz, the Chronicles of Narnia, Percy Jackson, Charlie and the Chocolate Factory, the Lord of the Rings trilogy and the Hunger Games Trilogy.
For adults, we wanted a mix of genres. We wanted classics from authors like Shakespeare, Chaucer, Dickens, Steinbeck and Edgar Allen Poe. We wanted great American Authors like Thoreau, Mark Twain, Harriet Beecher Stowe, and Toni Morrison. And we wanted great international authors like Victor Hugo, Leo Tolstoy, and Jane Austen. We wanted high minded philosophy from Machiavelli, Plato, and Voltaire. We wanted modern and classic science fiction and fantasy like War of the Worlds, Twenty Thousand Leagues Under the Sea, Dracula, Game of Thrones and the Millennium ("Girl With the Dragon Tattoo") Trilogy.
And then, when we found Juniper Books and their absolutely gorgeous book covers, we knew what we needed to make a truly special library. I mean how can you not love a collection like the video above!
Come again!
The Team at Whispering Pines Lodge